Justin Quintal
world-famous long boarder & angler
Justin Quintal is many things. World longboarding champion. Surfboard designer. Storm chaser. Red drum slayer. But first and foremost, Quintal is the Trashgator. Born and raised on the Florida coast, Quintal's proud of his East Coast roots. It's where he learned to read swells, ride waves, and fish the tides. From the barrel of a wave to the bow of a boat, hit the water with Quintal in the video below.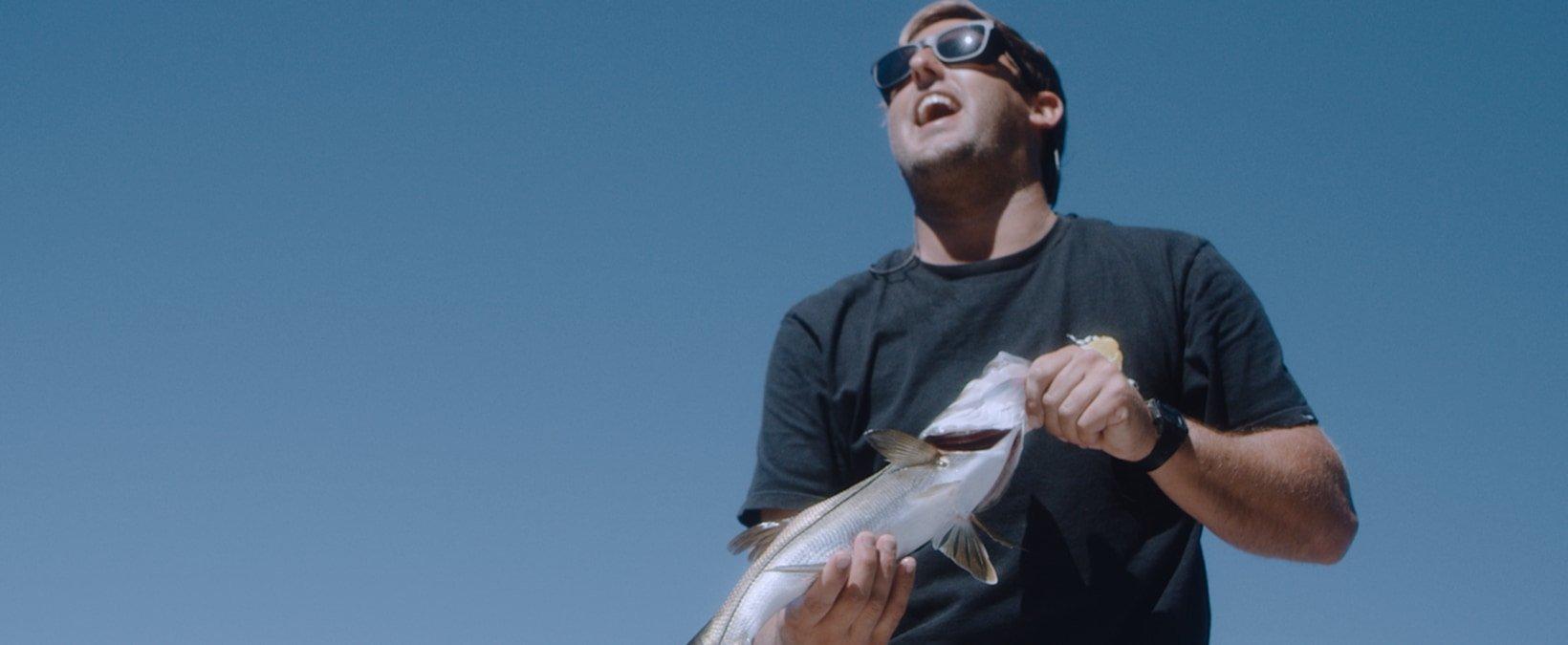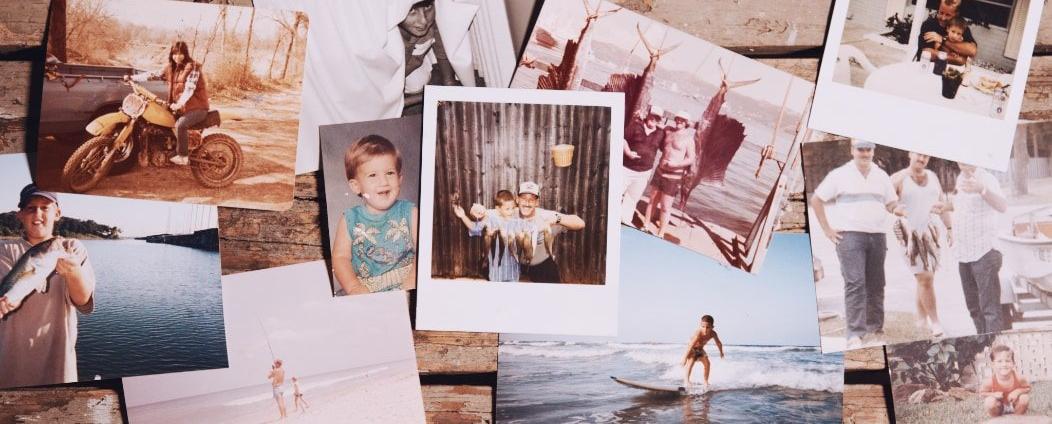 One of my earliest memories is SURF FISHING with my dad.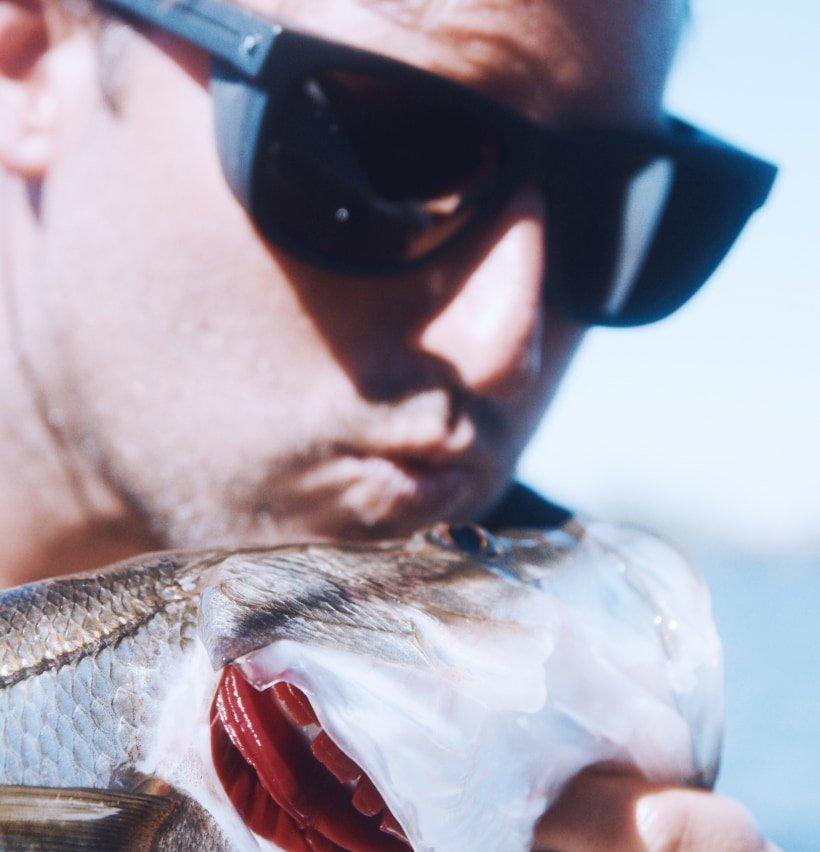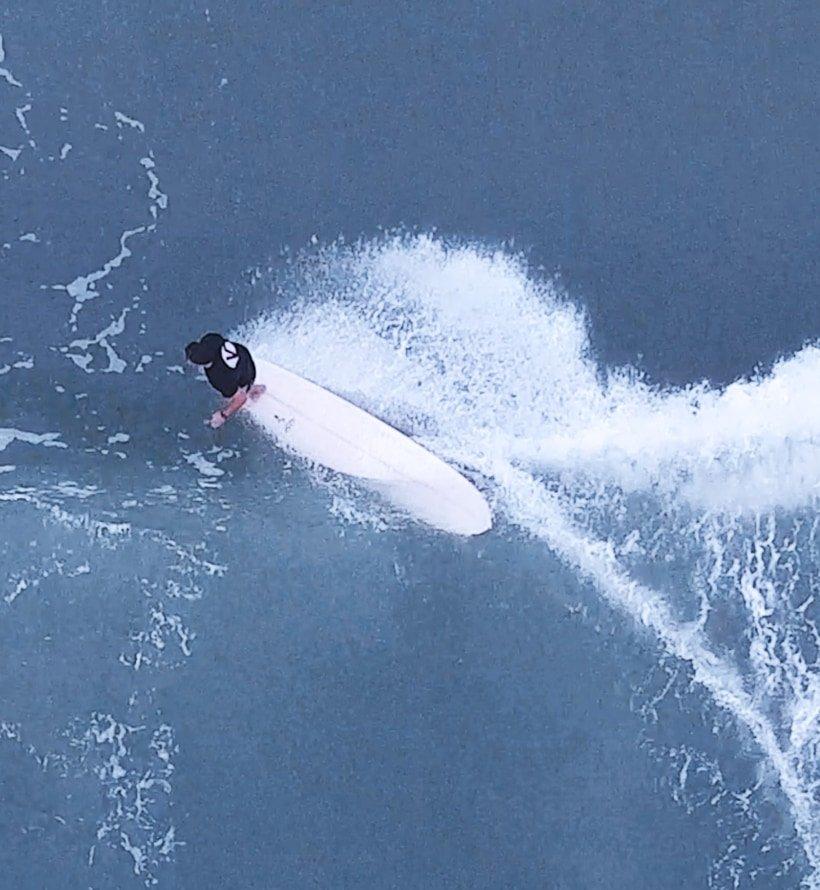 I've just always loved fishing my dad passed that down to me as well as surfing.
MERCHANDISE
When he's not chasing waves, Justin Quintal is chasing his next big catch. Check out the gear Quintal uses to hook his favorite North Florida inshore species.
Battalion™ II Inshore Spinning Rod
The 2nd generation PENN® Battalion™ II Inshore rods are the next generation of super light, yet powerful inshore rods. The blanks offer our new SLC2 construction with inner spiral carbon wraps and outer layers of longitudinal carbon fibers which provide an extremely strong, yet balanced rod.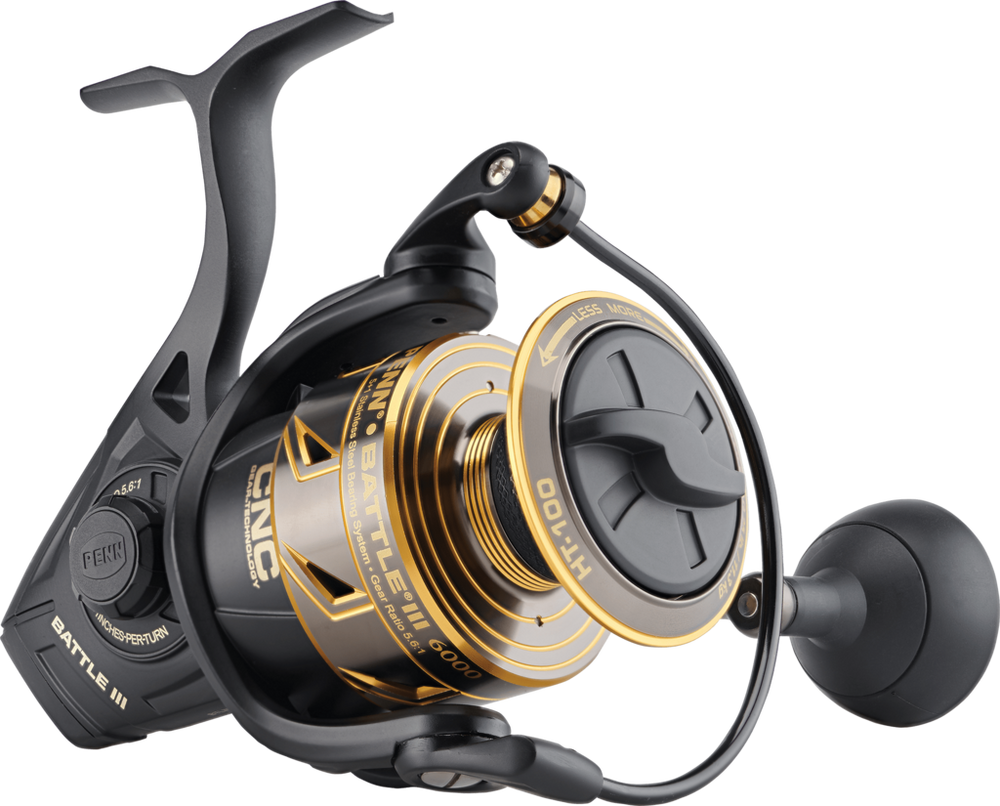 Battle® III Spinning REEL
The PENN® Battle® III is now stronger, smoother, and more durable than ever before. By matching our proprietary CNC Gear™ Technology, HT-100™ carbon fiber drag system, and a Full Metal Body, the Battle III has the guts and drag to handle serious abuse.