Stanczyk
Swordfishing
Dynasty
To Captain Nick Stanczyk, the sea is like family.
He grew up alongside it and learned to read it, fish it, and love it. From hunting swordfish with his father to raising his own daughter on the water, Captain Stanczyk has always lived his life in sync with the sea. It's a Stanczyk way of being that's been passed on from generation to generation. Head south to the sportfishing paradise of Islamorada and take a dive into the Stanczyk fishing legacy.
"It's hard to be good at everything. One thing I am good at is catching SWORDFISH."

CAPTAIN STANCZYK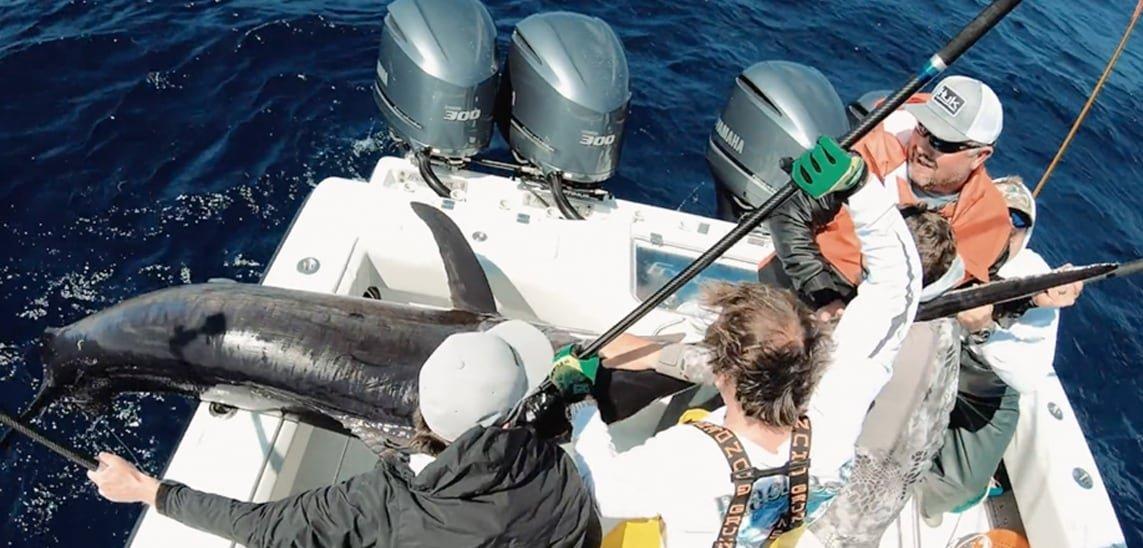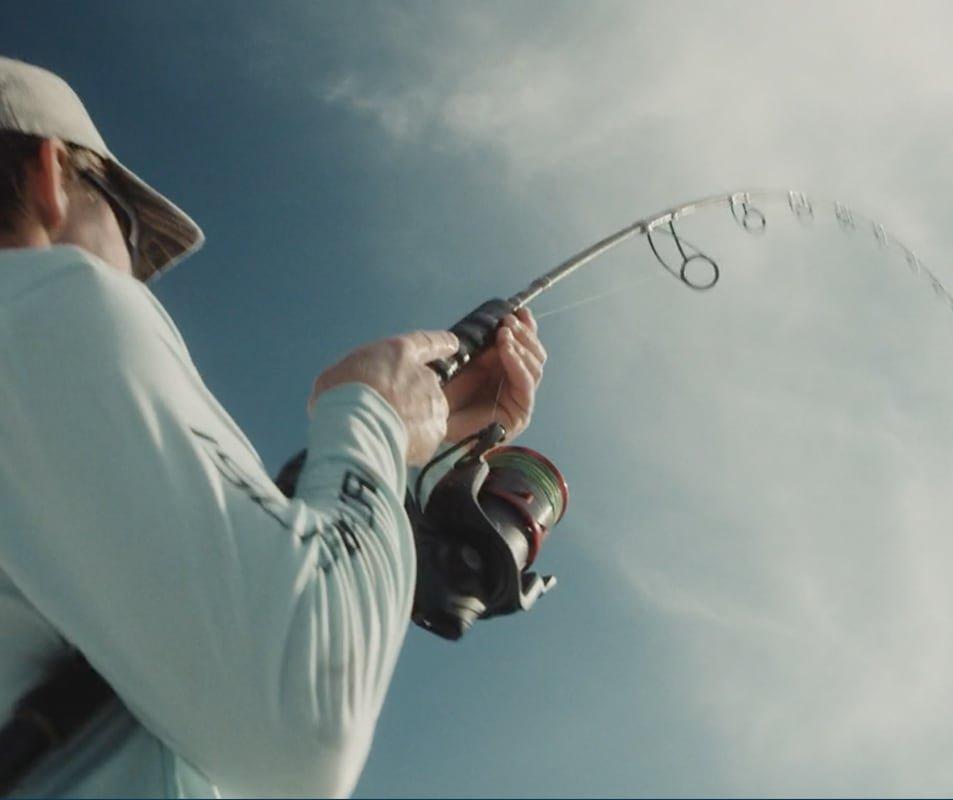 "Fishing is in my DNA,
it's in my blood,
it's an obsession."

BUD STANCZYK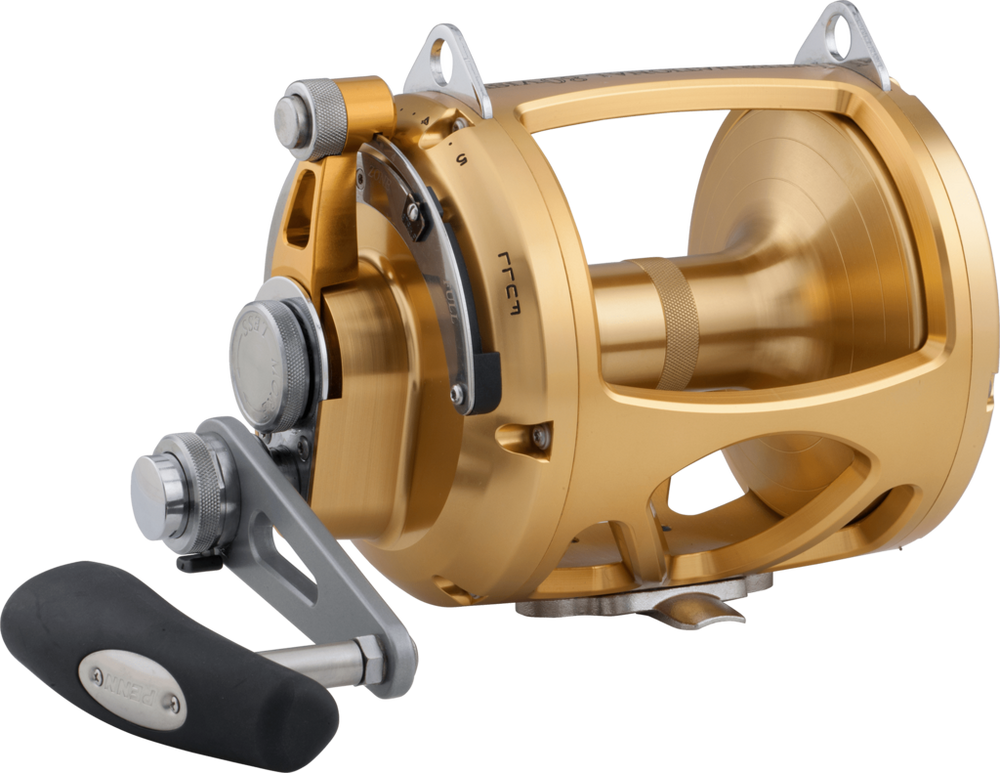 INTERNATIONAL VISW
When sportfish bite, there's no telling whether it's a 30-pounder or a 300-pounder at the end of your line. No matter how big your next catch is, the International VISW reel has the power you need to defeat it
INTERNATIONAL VI CONVENTIONAL BOAT ROD
Deep drop with confidence. The International VI Conventional Boat Rod has the strength you need to withstand the battle.